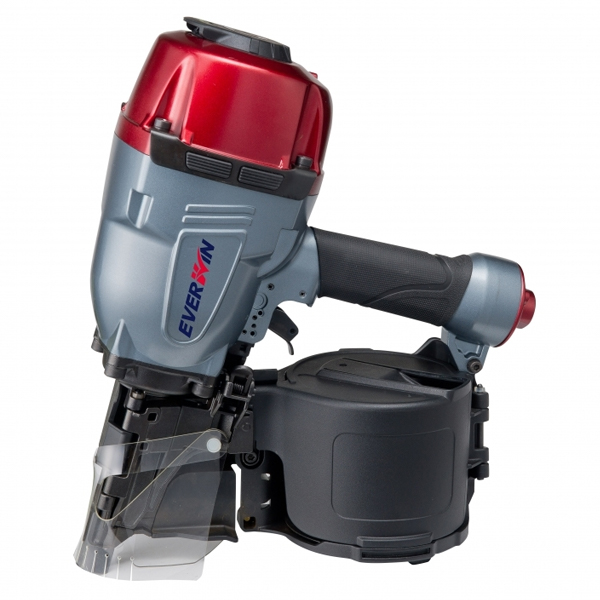 Nailers
LINC Systems offers several nailer options that include cap nailers, coil framing nailers, duplex nailers, finish, brads and pins, framing nailers, metal connect or nailers, pallet nailers, roofing nailers, siding fencing nailers and timber nailers.
We carry nailers from top rated brands that include MAX, Spotnails, Pneutools, Apach, Senco, Everwin, Bostitch, Duofast, DeWalt, Hitachi, Fasco, Jaaco, UFO, Omer, Raptor, Aerosmith, Paslode and BEA.
Give us a call at 800-513-9918 to speak with our customer service experts for guidance in selecting the right nailer for your needs. We will have product purchasing available on the website soon.
Contact Us