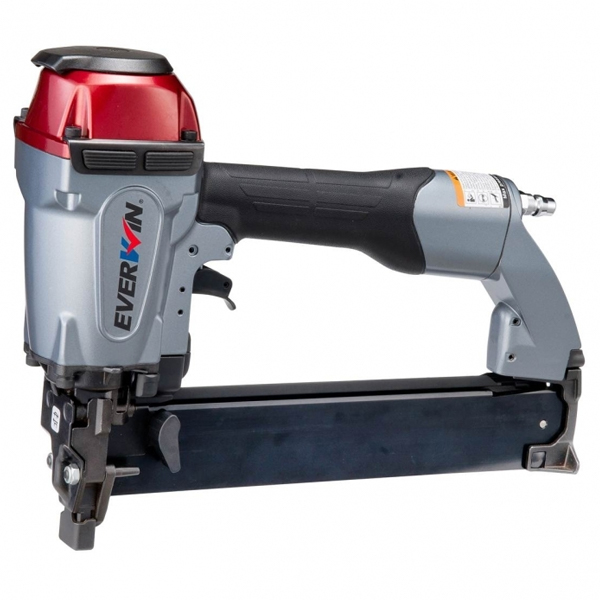 Staplers & Staple Guns
LINC Systems offers a variety of staplers that include bedding staplers, cap staplers, fine wire staplers, flooring staplers, heavy wire staplers, manual and hammer staplers and medium wire staplers.
We carry staplers from top-rated brands that include Aerosmith, Apach, BEA, Bostitch, Buttoncap, DeWalt, Duofast, Everwin, Fasco, Grex, Hitachi, Jaaco, Omer, Paslode, Senco, Pneutools and Spotnails.
Give us a call at 800-513-9918 to speak with our customer service experts for guidance in selecting the right staplers for your needs. We will have product purchasing available on the website soon.
Contact Us