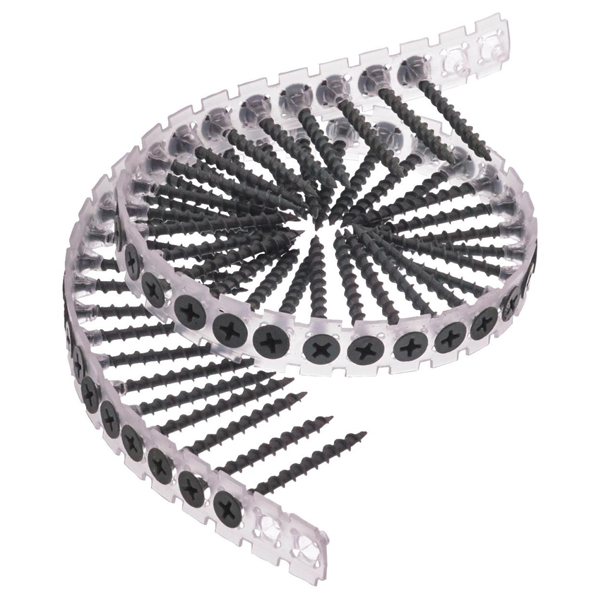 Screws
LINC Systems offers a variety of different screws to meet your needs including collated screws, packaged screws and structural screws.
We carry screws from top-rated brands such as International Fastener, Intercorp, Brighton Best, Cambridge, Grabber, Quik Drive, U2 and GRK Fasteners.
Give us a call at 800-513-9918 to speak with our customer service experts for guidance in selecting the right screws for your needs. We will have product purchasing available on the website soon.
Contact Us