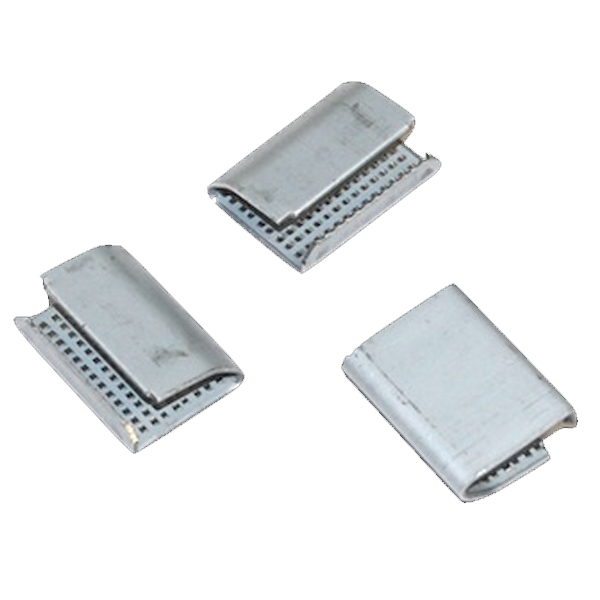 Packaging Buckles, Seals & Clips
LINC Systems offers a variety of industrial packaging seals and clips for joining and securing strapping materials around loads, including buckles, serrated seals, smooth seals and clips.
We carry packaging seals and clips from top-rated brands like Encore Packaging, Signode/ACME, PAC Strapping, Samuel Strapping, Greenbridge (formerly Polychem), BOSS Strapping, Carolina Strapping and Mescord.
Give us a call at 800.513.9918 to speak with our customer service experts for guidance in selecting the right industrial packaging buckles, seals and clips for your needs.
Contact Us