3M Cubitron II Cut and Grind Wheel T27, 82279, 4 1/2 in x 1/8 in x 7/8 in
3M Cubitron II Cut and Grind Wheel T27, 82279, 4 1/2 in x 1/8 in x 7/8 in
3MA-046719822799
MFG #: 46719822799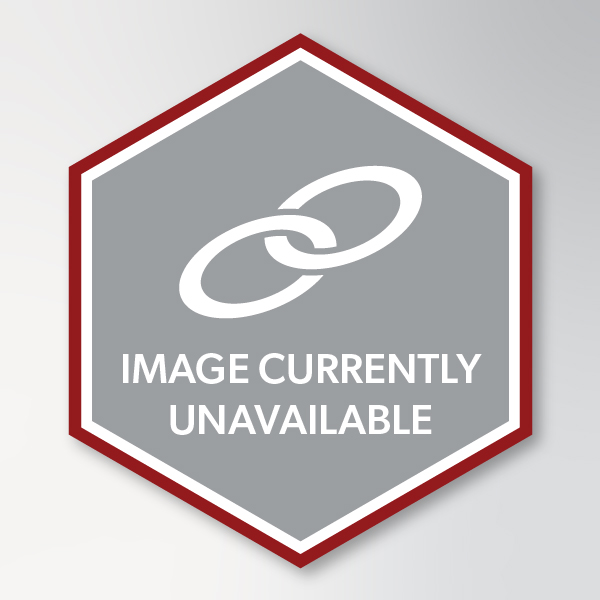 Category 1:

Abrasives

Category 2:

Grinding & Cutoff Wheels
The 3M™ Cubitron™ II Cut and Grind Wheel features 3M Precision Shaped Ceramic Grain to bring you an exceptionally fast-cutting and long-lasting wheel for use on both stainless steel and mild steel. These versatile wheels are designed to be used both as a grinding wheel and as a cut-off wheel – making them ideal for cutting, grinding, gouging and more.
A family of durable wheels designed for your hardest grinding and finishing applications
A bonded abrasive wheel designed for right angle tools for heavy duty grinding operations. Applications include weld grinding and blending, descaling and weld spatter removal. Cubitron(TM) abrasive grain provides a very fast cut rate.