3M Paint Masking Tape 231/231A Tan 24 mm x 55 m 7.6 mil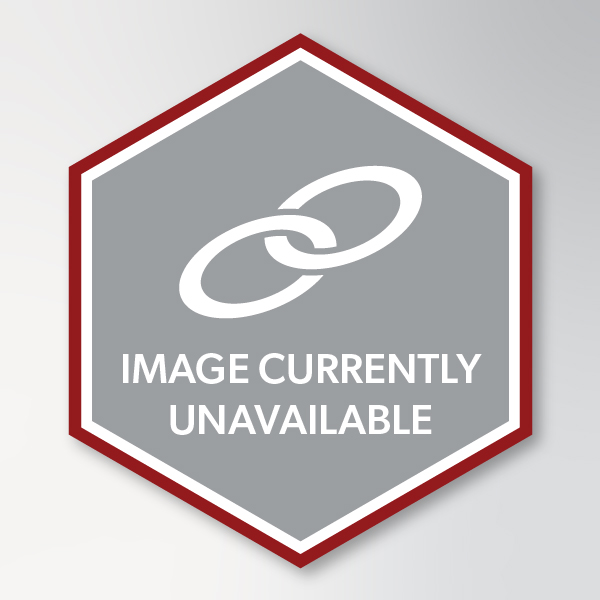 Category 1:

Adhesives

Category 2:

Tapes

Category 3:

Masking Tapes
3M Paint Masking Tape 231/231A Tan, 24 mm x 55 m 7.6 mil
Aerospace-Level Strength and Reliability
The natural rubber adhesive of our tape sticks instantly and allows fast application along with reliable holding power that resists lifting. 3Mâ"¢ Paint Masking Tape 231/231A demonstrates superior adhesive transfer resistance with clean removal that helps reduce labor and clean up. Its smooth mini- crepe backing results in excellent surface contact and is also solvent and moisture resistant to minimize bleed-through. A special backsize treatment provides a smooth unwind for easy handling and reduced waste. It is easy to tear, which aids in handling, yet strong enough to resist slivering, providing "user friendly," one piece removal.
3Mâ"¢ Paint Masking Tape 231/231A is conformable for easy masking around corners, over irregular surfaces, and offers easy handling that reduces application time. As a professional grade masking tape, it has the benefit of paint flake resistance that reduces contamination and potential rework, resulting in a professional paint job. The crepe paper backing tears easily, offers moderate conformability, and lifts off cleanly. The natural rubber adhesive bonds well to paper, metal, wood, and painted surfaces with reliable holding power that resists lifting and curling. Under normal operating conditions, the tape features one-piece removal and is sliver resistant.
Recommended Applications
Large scale paint operations in the aerospace industry
What is Masking Tape?
Masking tape was developed specifically to help protect surrounding surfaces from overspray, provide clean paint lines, and remove easily and cleanly when finished. Masking tapes from 3M adhere well, resist solvents or water from the paint, and are strong enough to hang plastic sheeting, yet remove cleanly without damaging the subsurface. The backing, typically crepe paper, can conform to curved and irregular surfaces. The tape hand tears for tool-free application.
Rubber adhesive provides strong tack and adhesion, and resists lifting
Clean removal from many surfaces following multi-bake or high temperature bake
Smooth mini-crepe paper backing conforms and maintains integrity when formed around a corner
Strong backing is easy to tear, yet resists slivering and provides one-piece removal
Controlled unwind dispenses evenly, reducing fatigue