25 Person Unitized Metal First Aid Kit ANSI Compliant
25 Person Unitized Metal First Aid Kit ANSI Compliant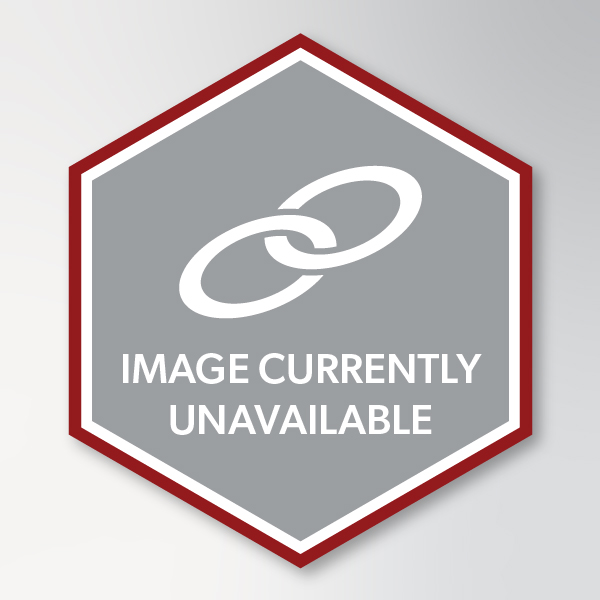 Category 1:

Safety

Category 2:

First Aid Kits & Wash Stations

Category 3:

First Aid Kits
The 82-piece, 25-person, ANSI compliant first aid kit holds all 18 ANSI required items and is designed for use in small offices, vehicles and work sites. The case features a gasket and an easy-to-carry handle, yet is also wall mountable for quick access in an emergency. Contents fit snuggly to prevent shifting, and single-use packaging ensures that products do not become contaminated.
Sufficient to treat 25 or more people
ANSI A, Type IIIcompliant first aid kit.
Contents fit snuggly in case to prevent shifting
Easytocarry handle or wall mountable for quick access in an emergency